about us
Telecommunication
Engineering Centre
TEC shall leverage its status as a "Centre of Excellence" in Telecom to position India as a "Lead Telecom Knowledge and Manufacturing Hub" of Asia-Pacific Nations by driving Telecom Standards, Manufacturing Support and Network Building Skill sets in the interests of this region and market.
Develop new specifications and update the existing ones in order to keep pace with the global development.
Establishment of state-of-art telecom laboratories.
Active participation in professional bodies such as ITU, IETF, APT etc. to protect
Read More..
Our
Internet Of Things

Experience Centre
Internet of Things (IoT) Experience Centre at TEC displays various use cases contributed by IoT division working group members. The use cases demonstrate the working of different IoT related technologies. The experience Centre was inaugurated by the then Advisor TEC Sh. A.K.Sanghi on 27th September 2019.
IoT will revolutionize and change the way all businesses, governments, and consumers interact with the physical world. This level of disruption will have a significant impact on the world in improving the quality of life.
Read More..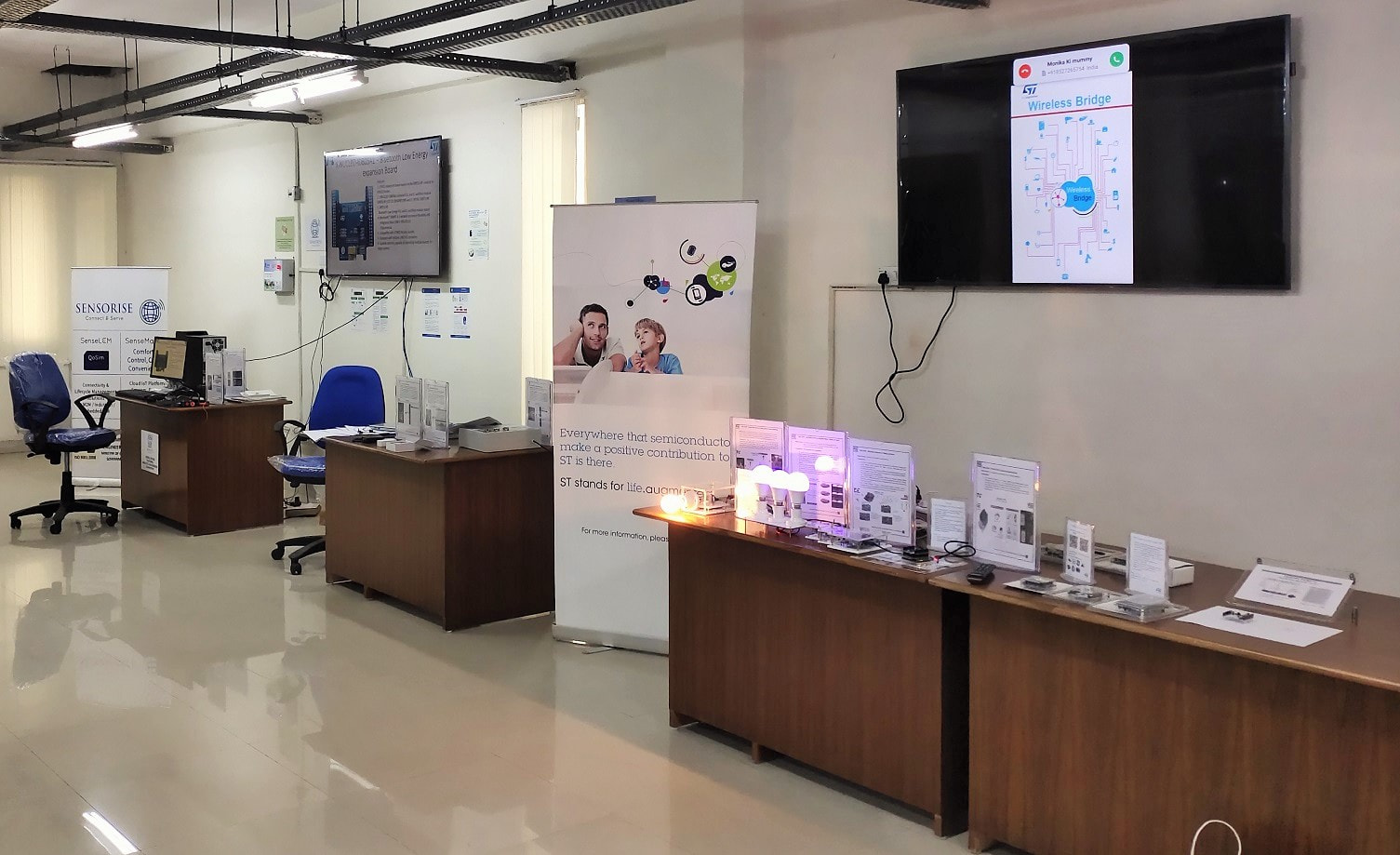 Stay Updated With Us.


Subscribe to updates from technical divisions